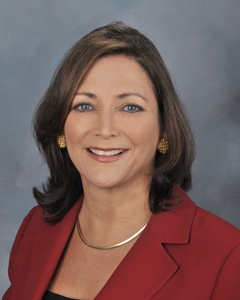 FABIOLA KINDER
Resort Realtor
CA BRE # 01258619

---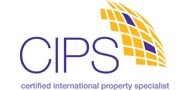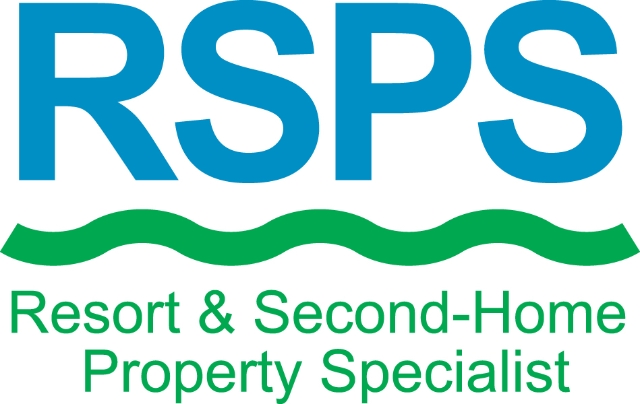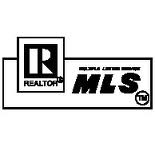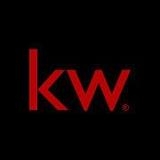 Welcome to my Keller Williams Realty web site.
Properties and homes are more than just about real estate. They are about your life and dreams, and they are a significant investment that merit our total attention. When you work with me, it is all about you and your aspirations.

With fourteen years in the real estate business and a eighteen years in hospitality management, I take a service approach to real estate that is built on personal touches unique to your situation, and that lead to positive results. Please feel free to contact me or make an appointment at my office, located near Fashion Island, in Newport Beach, California. I also make and accept skype call appointments. If it is more convenient, I live in Laguna Beach and can meet you at various locations nearby. I also travel for resort business in various locations in coastal Mexico, and can be reached by mobile phone or e-mail.

Keller Williams is the largest real estate network in North America in terms of number of agents and we are striving to be the best in sales volume. In order to streamline the communications and transaction processes, Keller Williams realtors utilize the latest technologies, market research and business strategies that are second to none. We listen and find solutions that are tailored to you and we aim to exceed your expectations. Most of my luxury clients have a concern for privacy, and I respect the confidential nature of their transactions.
How I can help
This website is full of information for you, whether you are looking to buy or sell a home or investment property. In addition I am a member of National Association of Realtor's Certified International Properties Specialists (CIPS) network, Resort and Second-Home Specialists network, commercial real estate and investments, and Sister Cities International networks with vast resources available to me and my clients. Please find logos and links above. You will also find an international property search engine and a helpful widget below for language, currency, area, and time.

On the left banner you will find property search tools, including an international search tool and links to resources and my biography. In the boxes below, you will find some at-a-glance information for Buyers and Sellers, and additional resources for Commercial Services.

After you have had the chance to review this information, please contact me so that I can tell you more about how I can help. I appreciate the opportunity to earn your business and referrals!


MEXICO


PLEASE INQUIRE ABOUT "TO BE DEVELOPED" BEACHFRONT PROPERTIES FOR SALE IN VARIOUS RESORT LOCATIONS. A REGISTRATION AND CONFIDENTIALITY AGREEMENT IS REQUIRED AS THESE PROPERTIES
ARE PRICED IN THE MULTI-MILLION RANGE STARTING AT $2 MILLION AND UP TO $75 MILLION.



PROPERTIES FOR SALE ARE AVAILABLE IN FOLLOWING AREAS:


LA PAZ
LOS CABOS
SAN JOSE DEL CABO
WWW.KAZAVISTALOKA.COM
SAN FELIPE
CAMPECHE
TODOS SANTOS